In Thanksgiving for the life of Tommy Carter
1/16/2018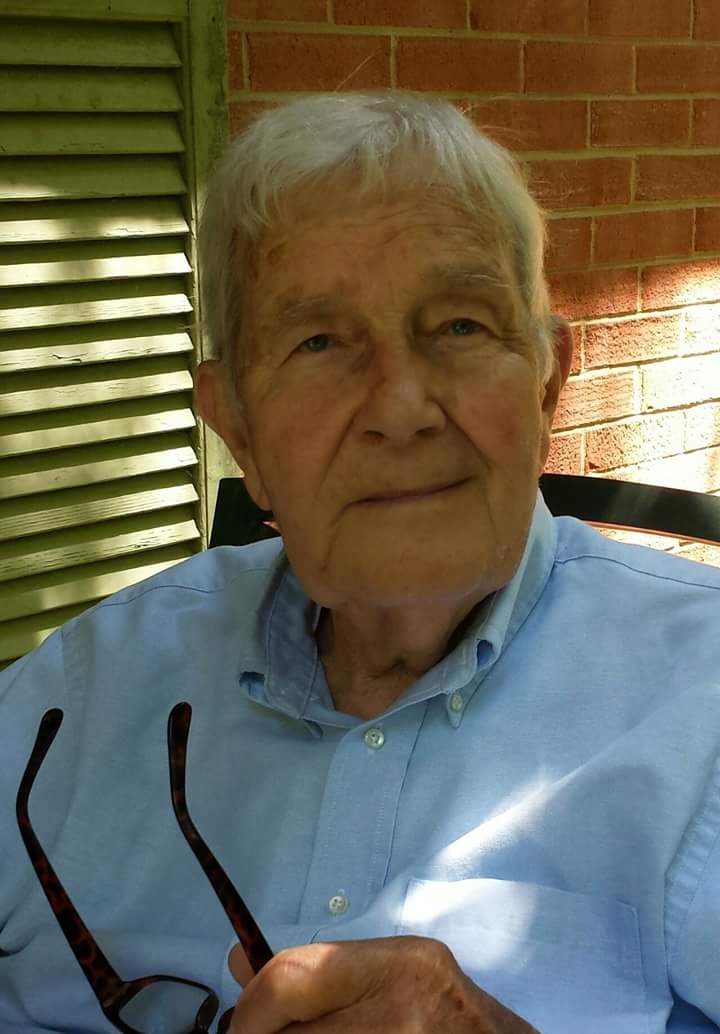 I'm so sorry to report that our dear old friend, Tommy Carter, passed away on Saturday, the 13th of January, 2018 in Winchester Hospital after a brief illness. Tommy was a wonderful friend, mentor, husband, and father and the world is a sadder place without him in it. I feel blessed and grateful that I did have a few years to share with him and I give thanks to God for our special, brief time together.

A memorial service is planned for Saturday, the 24th of February, 2018 at 11:00 a.m. at Good Shepherd Church, Bluemont (Pine Grove). Reception to follow at John H. Enders Firehouse Social Hall in Berryville.
Read Tommy's obituary here.

Condolence notes may be sent to "Jeanette Carter - PO Box 61 - Upperville, VA 20185". Please keep Jeanette, his wife of more than 60 years, and Wendy and David, their children, in your prayers.
Memorial contributions may be made to Good Shepherd Episcopal Church, PO Box 324, Bluemont, VA 20135 or to the American Legion Post 295, 111 The Plains Rd., Middleburg, VA 20117.

"O God, who by the glorious resurrection of your Son Jesus Christ destroyed death, and brought life and immortality to light: Grant that your servant Tommy, being raised with him, may know the strength of his presence, and rejoice in his eternal glory; who with you and the Holy Spirit lives and reigns, one God, for ever and ever. Amen."
---
11/24/2017
God Keeps Adding Shoe Boxes!
«
previous
2/9/2018
Letter of Thanks from Thomas Edmonds
next
»